Buy with confidence — all purchases are 100% guaranteed by our 30 day money back guarantee.
The Best-Seller Blueprint
Would you like to make your non-fiction book a best-seller?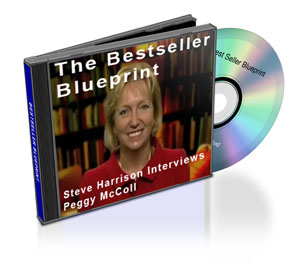 If so, grab a copy of our video The Bestseller Blueprint in which you'll hear Steve Harrison interview Peggy McColl about how she made her book a best-seller on the Amazon, Barnes & Noble and New York Times Bestseller lists.
You'll discover how Peggy uses blogs and social media to sell books including how she got coverage on the Huffington Post; why you need a Facebook page just for your book (and how to use it effectively);
case histories of several authors who've hit
the bestseller lists using this approach; and much more.
Click here to order your personal copy of the 60-minute video.
---
Interview With Best-Selling Author John Gray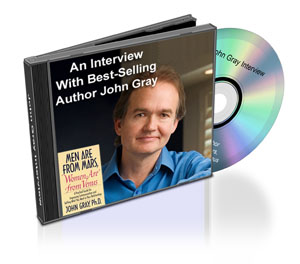 Listen as Steve Harrison interviews best-selling author John Gray as he shares how he made his book, Men Are From Mars Women Are From Venus, an international best-seller.
Click here to order your copy of the John Gray interview.
---
Book Marketing Update – Single Issue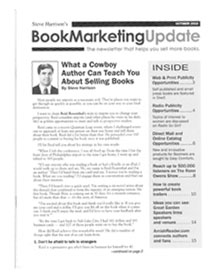 Book Marketing Update is a monthly newsletter that brings the latest marketing techniques for promoting your book. Each issue includes case studies and publicity opportunities from major TV and radio stations.
Click here to order your latest issue.
---
Book Marketing Update – Best Of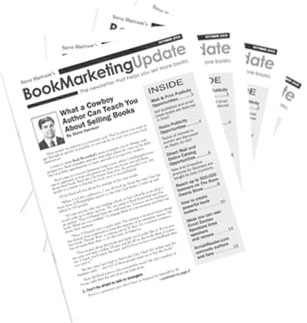 This is a collection of the 4 best issues of Book Marketing Update, the newsletter dedicated to helping authors promote their books.
Click here to order the Best Of Book Marketing Update.